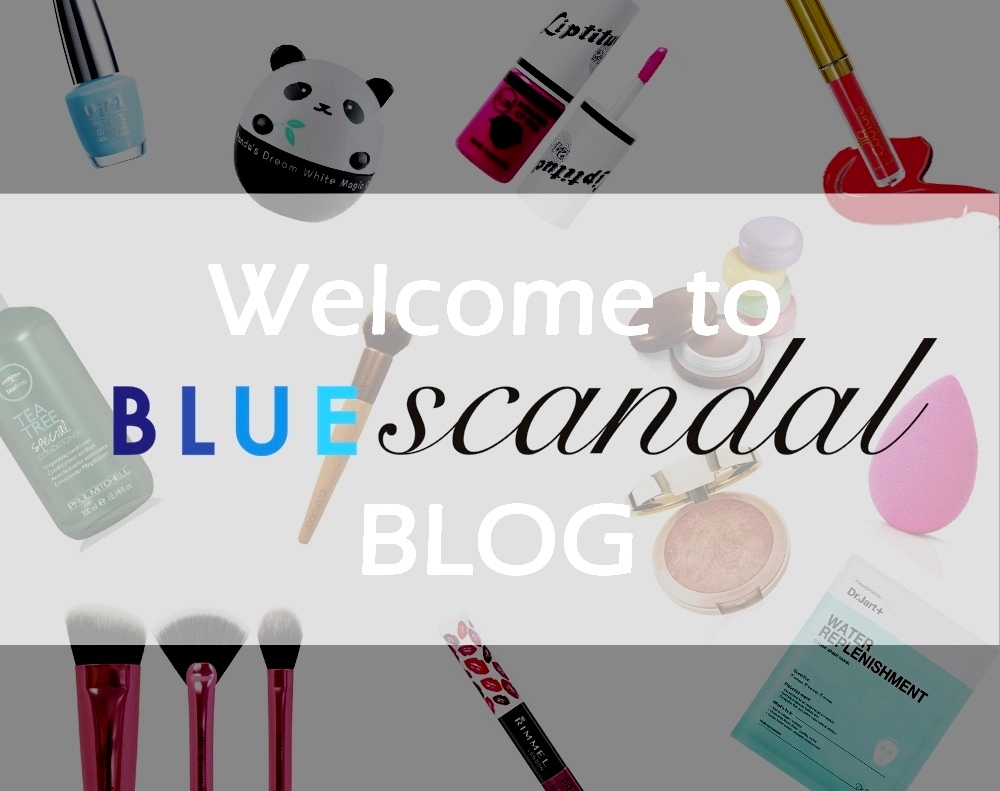 Blue Scandal loves their customers and wants to provide a fun, inspiring, and smooth shopping experience. This blog wishes to share more than just about our company and the products we sell.  Our goal is to create a new forum for beauty, a place where we teach and learn about how to improve ourselves to become beautiful inside and out.
We understand it is hard to keep up with new beauty products and brands, as the beauty market is now saturated with endless options. Blue Scandal wants to help you discover products that are right for you in this vast beauty sea, as well as find inspiration to try new styles and improve your beauty with tips and tricks.
Our editors are overwhelmed with excitement to present something they are hugely passionate about; the products offered at Blue Scandal and the lifestyle brought through them. Discovering new products and techniques is their obessesion, and their goal is to inform and honestly review beauty products. Our editors are eager to share tips and tricks, glamorous beauty tutorials, exciting DIY project ideas, as well as any thoughts, experiences, and inspirations that may come about through their daily routine.
If there is a topic that you would like us to cover, please let us know!
Are you ready to get inspired, informed, and connected with us?